Find out the latest industry news from PhD requirements, the top programs around the world, to PhD level study tips.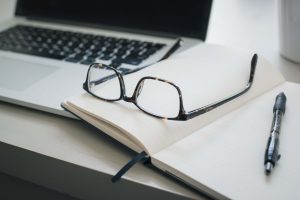 A PhD in Business is usually pursued by the candidates willing to combine their academic careers with a deeper analysis of existing business concepts and theories. If your prior university studies were focused on a particular theoretical topic, it will make sense to continue exploring that area. A PhD can supercharge your academic career, making…
Read More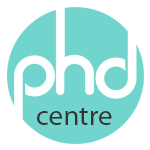 Get professional support with your PhD at any stage, from top quality academics.
Email us: [email protected]