Find out the latest industry news from PhD requirements, the top programs around the world, to PhD level study tips.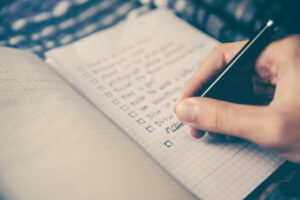 Research proposals are frequently classified as an 'occluded' genre of academic writing due to a number of reasons. On the one hand, they have a crucial role in the success or failure of your PhD projects. The inability to outline a realistic and interesting research direction and proposed objectives leads to declined offers and the…
Read More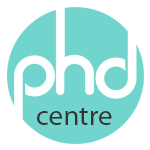 Get professional support with your PhD at any stage, from top quality academics.
Email us: [email protected]
*We do NOT use AI (ChatGPT or similar), all orders are custom written by real people.