Find out the latest industry news from PhD requirements, the top programs around the world, to PhD level study tips.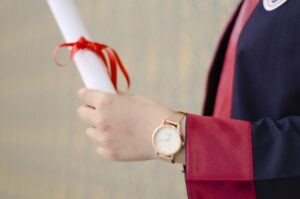 PhD thesis writing is difficult. However, it can be a lot easier if one follows criteria for effective writing that is highly appreciated by professors. This article provides a list of 11 points that examiners want to see in the thesis. This list is likely to help students improve their thesis writing and will be…
Read More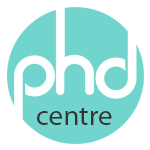 Get professional support with your PhD at any stage, from top quality academics.
Email us: [email protected]
*We do NOT use AI (ChatGPT or similar), all orders are custom written by real people.