Find out the latest industry news from PhD requirements, the top programs around the world, to PhD level study tips.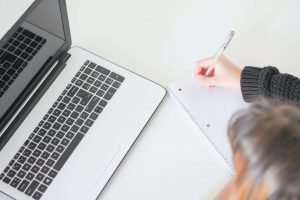 A PhD dissertation is the essential part of a research-based degree since it reflects the student's knowledge and experience in the field. However, there are some subtle areas that can be frustrating and misleading for many students PhD students. One of the key aspects of the dissertation is its length. Typically, the standard PhD dissertation…
Read More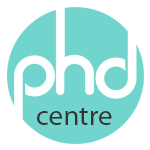 Get professional support with your PhD at any stage, from top quality academics.
Email us: [email protected]
*We do NOT use AI (ChatGPT or similar), all orders are custom written by real people.