Find out the latest industry news from PhD requirements, the top programs around the world, to PhD level study tips.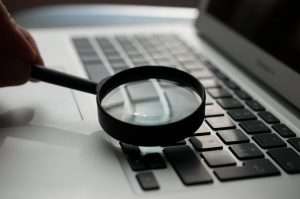 A PhD project can take years to complete, especially if you combine a full-time job with writing your thesis or self-fund your PhD tuition fees. Negative feedback and multiple re-writes can add a lot of extra stress to this process, which is why 40% to 50% of all students fail to complete their dissertations and…
Read More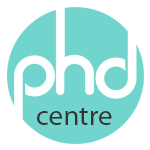 Get professional support with your PhD at any stage, from top quality academics.
Email us: [email protected]