How to Write a Successful PhD: 11 Things Examiners Want
PhD thesis writing is difficult. However, it can be a lot easier if one follows criteria for effective writing that is highly appreciated by professors. This article provides a list of 11 points that examiners want to see in the thesis. This list is likely to help students improve their thesis writing and will be a good help to PhD students.
1. Examiners want you to succeed
The first thing to know is that the examiner is interested in your success with your thesis. That is, examiners want a passable thesis and stats on thesis writing confirm this. Just about 1% of theses fails. Hence, competent research is the minimum requirement, so it is reasonable to focus on your thesis writing to pass.
2. Examiners are mostly consistent
Thesis writing should follow a set of guidelines and examiners judge the thesis according to this guide. Generally, the examiners are extremely consistent with their recommendations, so it will not a big problem to write a decent paper. If your thesis is unusual, you better explain it to the examiner and defend your position from a logical perspective.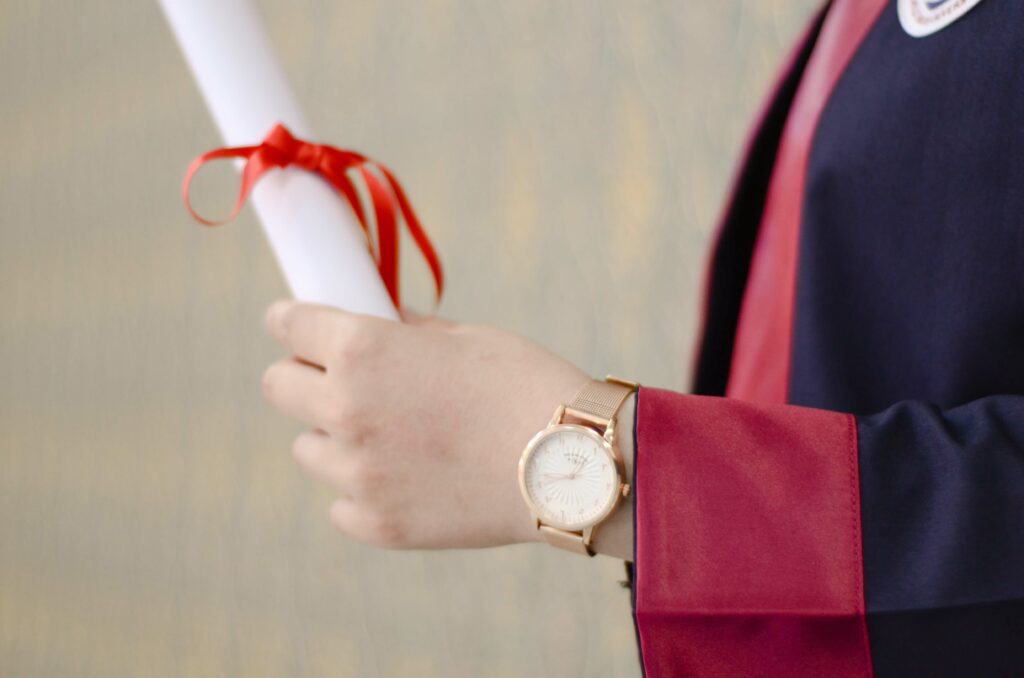 3. Normal readability of thesis is important
Although PhD thesis writing belongs to academical writing, examiners also want to understand the paper as a normal reader. Therefore, the thesis should be reader-friendly to have positive feedback from the examiner.
4. First two chapters are crucial
Examiners judge the whole after the first two chapters. The first impression does not mean that the rest of the paper can be a mess, but it helps receive some leeway and better examiner's opinion and overall improves the mark. Hence, it is important to focus and polish the first two chapters of your thesis at the end of the writing.
5. Presentation errors are annoying and irritating
In thesis writing it is important to check your grammar and spelling and avoid frequent presentation errors, because they are annoying for examiners. Frequent spelling or grammar mistakes cast doubt on adequacy of research in your thesis and reduce your competence in the examiner's eyes.
6. Thesis coherence is important and valuable
In addition to readability, examiners want the thesis to be coherent. That is, they want a flow from a chapter to chapter or from point to point. It is a huge mistake to lose consistency in your thesis writing that will have negative consequences for your thesis.
7. Engagement with literature is valuable
Examiners look for engagement with literature in your thesis. Hence, it is highly recommended to integrate your findings and show your contribution to the existing literature. This will show your understanding with the topic and indicate your competence in the topic. Therefore, engagement with literature is highly important for effective thesis writing.
8. A convincing approach is important
Examiners want you to justify your approach to thesis writing. This means that it is not enough to just state that you use this approach, but it takes your argumentative explanation why the chosen approach is necessary for this topic and why it is helpful for the research. In addition, it is important to convince your examiner that the chosen approach will help contribute to the literature on your topic.
9. Engage with findings
Another important think to mention is that examiners favour engagement with findings in your thesis. This means that your findings should be explicit and you need some interpretation of them to explain the reader your contribution to the literature.
10. Worthy contribution is necessary
The key aspect of PhD thesis writing is its publishable nature. That is, the examiner want to see a worthy contribution to the literature from your thesis. This means that at the doctorate level, your thesis needs to be published and it should follow important requirements. Therefore, you need to publish your paper to convince your examiner in its value.
11. Pay attention to the examiner's feedback
Generally, examiners give summative and argumentative feedback. It is important to understand that your examiners are your friends and not enemies. Therefore, pay attention to the feedback and adjust your thesis accordingly.