Our PhD Writing and Editing Services
We are a professional PhD Writing company, offering customised and personalised support for students at every stage of their doctorate degree, starting from the dissertation title and proposal to the publication of their thesis. Please see the list below to discover which services we can provide.
Ready to get started? Contact us today for a free quote!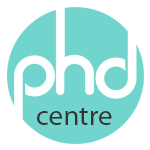 Get professional support with your PhD at any stage, from top quality academics.
Email us: [email protected]
*We do NOT use AI (ChatGPT or similar), all orders are custom written by real people.