FREQUENTLY ASKED QUESTIONS
Need help? Our most frequently asked questions have been answered below.
PLACING AN ORDER AND MAKING PAYMENT
Ready to get started? Contact us today for a free quote!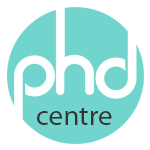 Get professional support with your PhD at any stage, from top quality academics.
Email us: [email protected]
*We do NOT use AI (ChatGPT or similar), all orders are custom written by real people.