Why Get Help with Thesis Editing and Proofreading
A PhD project can take years to complete, especially if you combine a full-time job with writing your thesis or self-fund your PhD tuition fees. Negative feedback and multiple re-writes can add a lot of extra stress to this process, which is why 40% to 50% of all students fail to complete their dissertations and drop out of university programmes. Even if you are 100% certain right now that you have all the resources necessary to avoid this outcome, having a backup plan in the current global turbulence is a necessity rather than an unnecessary precaution.
Two of the most popular services offered by our professional PhD thesis writers are thesis editing and thesis proofreading. Let us discuss why they are crucial for achieving academic success and avoiding potential hindrances on the way to finalising your dissertation draft.
What Makes PhD Editing a Critical Part of Your PhD Thesis?
Even the students successfully completing their Bachelor and Master's dissertations find it extremely challenging to write a successful PhD thesis on their own. The reason is simple – they lack many years of experience in this field that is shared by professional editors and PhD writers. According to our thesis consulting services specialists, most students find it difficult to build a clear paragraph structure with effective transitions between individual ideas. In many situations, the resulting draft is defined by academic professionals as 'patchwork writing' since separate ideas borrowed from multiple sources are not critically discussed and are not properly integrated into a logical flow of argument. Other widespread issues are associated with the lack of definitions for all used terms or excessive reliance on individual authors or theories that are not contrasted with alternative views.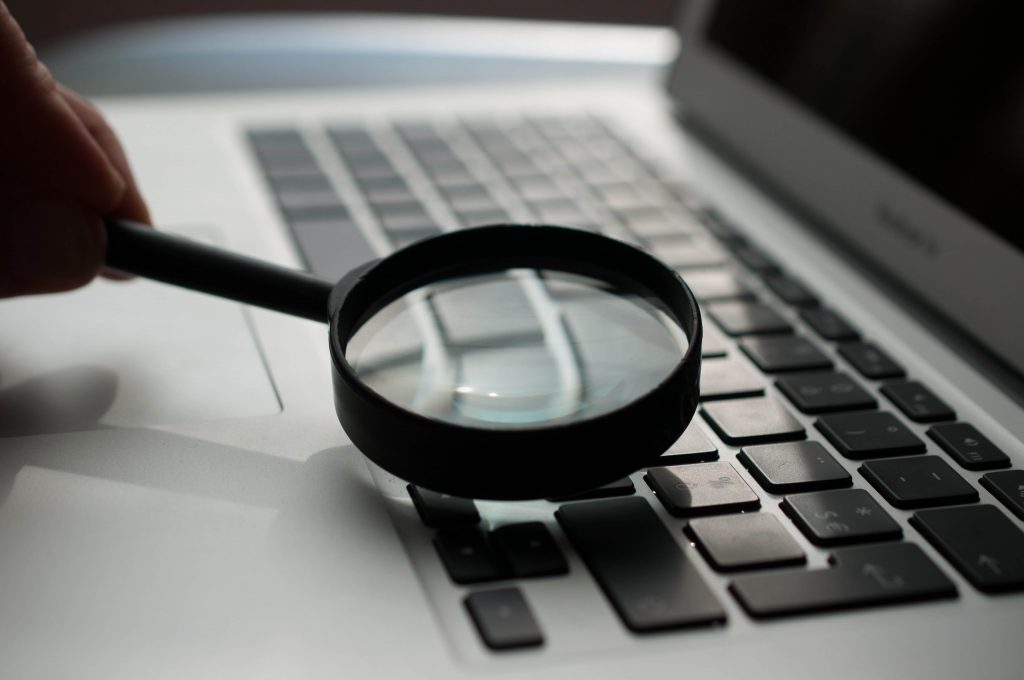 Why Is Proofreading Essential to Your Success?
On the surface, grammatical errors, typos or the lack of academic writing finesse do not seem to matter as much as the actual contents of your work and the quality of your arguments. However, this is one of the most crucial problems hiding in plain sight. Imagine coming to a fine dining restaurant and finding some stained tablecloth or chipped cutlery items. Even if your meals were well-cooked, there is little chance that you will leave a five-star review on TripAdvisor or bring your significant other there for a perfect restaurant proposal. The same is true for your dissertation draft. Any problems with grammar, writing quality, and overall document organisation may be recognised as a sign of disrespect towards your readers and may adversely affect the judgements of your examiners, supervisors or other academic stakeholders, which should be avoided at all costs.
When Should You Consider Using Thesis Editing and Proofreading Services?
Well, the simple answer is 'in all situations when you want to improve the quality of your work'. Does this sound too imperative? Let us consider the following facts:
Professional editors have unique skills and spend years pinpointing common problems in student drafts. This expertise allows them to suggest some genuine ideas on how they can be improved in 99% of all cases. If Stephen King still relies on professional editors' assistance after completing 80+ award-winning novels, imagine how beneficial their comments can be to an amateur PhD writer.
Proofreading and editing are some of the most tedious parts of dissertation writing. If you have limited time, using doctoral dissertation writing services will allow you to concentrate on the creative elements of this process and outsource the ones causing the greatest stress and burnout.
Practice makes perfect. Do you want to write a thesis that meets all industry standards and best practices? Having a veteran expert on your side can increase your chances of success manifold. Professional editors and proofreaders have worked on hundreds of PhD dissertations in the past and know most implicit rules in this sphere that you may not be aware of or taught about.