Top Tips and Tactics for Writing a PhD in Business
A PhD in Business is usually pursued by the candidates willing to combine their academic careers with a deeper analysis of existing business concepts and theories. If your prior university studies were focused on a particular theoretical topic, it will make sense to continue exploring that area. A PhD can supercharge your academic career, making you a great candidate for top-level positions. The following recommendations from our experts suggest the optimal tips and tactics for writing a PhD in Business.
Consider the Costs
A PhD in Business is a major lifestyle choice since such programmes usually require between three years in the full-time scenario and six years in the part-time one. Depending on your preferred university, the price of the course, and the costs of living in your selected area, you may have to make some difficult decisions related to your work-life balance as well as personal convenience. Approach this activity as a business project and consider the following aspects prior to starting your PhD in Business:
How are you planning to acquire the necessary resources (personal finances, part-time jobs, grants, student loans, etc.)?
What may a Plan B look like in the case of some major macro-environmental disruptions or personal problems?
Will you be able to request support when you encounter some difficulties you cannot cope with?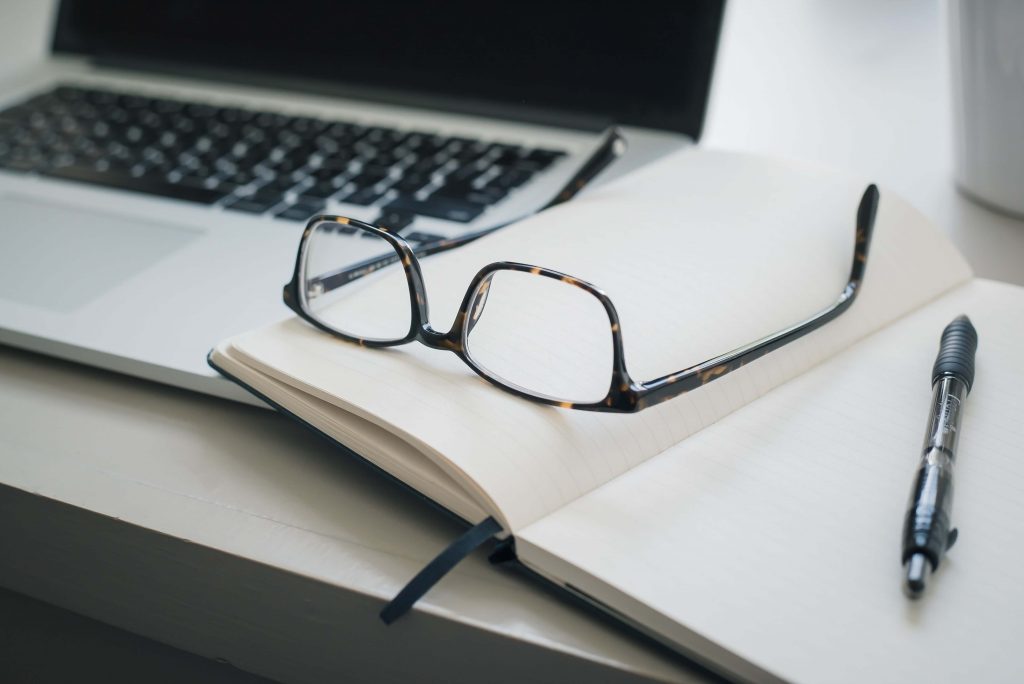 Consider Your Professional Experience
In the world of PhD projects in Business, some universities go as far as allowing their applicants to replace a Master's degree with extensive professional experience. While this option may not be applicable to your particular university of choice, it demonstrates the high perceived significance of obtaining real-world knowledge of the studied topics prior to starting your thesis writing process. Here are some potential advantages of delaying your PhD in Business to gain extensive professional experience:
Working with a particular organisation may be a perfect way to obtain its informed consent for collecting a large data sample in the future.
Practical experience can reveal many pressing issues of your industry of choice that may not be known to academia yet.
You can use your longitudinal cooperation with a certain organisation as case study material for appraising the applicability of some theories or business management instruments you utilised to improve its staff productivity or commercial results over the years.
Consider Distance Learning
PhD by Distance programmes are presently offered by many leading universities including the Universities of Reading and Bristol ranked among the top 1% of all global educational institutions. They allow you to use university archives, laboratories, experimental facilities, and other resources remotely without physically visiting the institution or residing in the same area. Under the current global pandemic where strict distancing rules are still maintained in many areas, this option may be largely identical to the 'authentic' PhD experience. However, it will be much cheaper for you even if you choose to visit your selected university several times throughout your programme while performing most of your project in your area of residence.
Conclusion
The strategies outlined above will allow you to save time and money when writing your PhD in Business. The main idea is to be extremely cautious in your cost estimations to avoid potential pitfalls. In many ways, PhD thesis writing is closer to a marathon than a sprint. Even if you have to stop several times, it is more important to eventually cross the finish line rather than strain yourself and quit the race early on. Avoid excessive stress at all costs, ask for the necessary extensions, and try to prioritise the development of a minimum viable product. Keep in mind that you can always increase the 'difficulty settings' further on when you have completed a large part of your thesis.