How Long Should Your PhD Dissertation Be?
A PhD dissertation is the essential part of a research-based degree since it reflects the student's knowledge and experience in the field. However, there are some subtle areas that can be frustrating and misleading for many students PhD students. One of the key aspects of the dissertation is its length. Typically, the standard PhD dissertation is 60,000-80,000 words in length, but there is no one size fits all solution. What is definitely known is that a PhD thesis is significantly larger than an MA dissertation. However, it is important to note that PhD thesis writing is about critical analysis, novelty in research and quality of writing. Hence, the PhD writing should firstly focus on the quality of research rather than quantity. This article aims to find out the recommended length of a dissertation at a PhD level.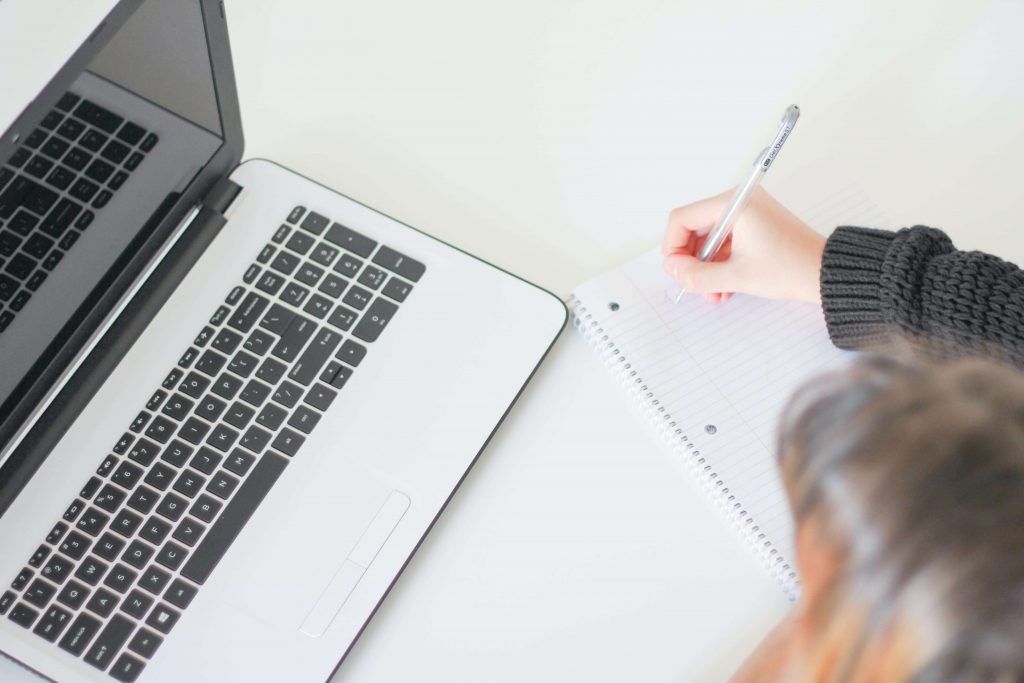 1. Different approaches to writing PhD dissertations
Many students are looking for PhD help and high-quality writing services and size of the thesis is one of the most difficult questions to answer. When talking about PhD thesis writing, it is important to emphasise the depth of research and comprehensive analysis of all theories and points. This means that size of a dissertation depends on the specific project requirements. For some dissertations that focus heavily on theoretical considerations, the size is likely to be higher. In this case, there is a lot more past literature to be reviewed and more theories to consider. More empirical works rely on a slightly different approach to thesis writing. In this case, the thesis is expected to be a little bit shorter but more empirical. That is, the key value of the thesis comes from empirical findings rather than theoretical review. Therefore, there are different approaches to writing dissertations thereby affecting length of the thesis. However, the minimum length is about 60,000 words, but the key focus is on the depth of research.
2. Subject area and thesis writing
In addition, the length of a dissertation depends on the subject area. For more research-intensive subject areas, there is more information to include in the dissertation. This naturally leads to higher length of the thesis. For areas with much previous literature attention the word count is likely to be larger because of more massive literature review and more opportunities for research. Some new projects with the lack of the academic focus in the past can be shorter. Thesis writing for a social sciences course implies probably larger project size compared to the thesis for science or medicine. Nevertheless, there is no strict answer to this question on the size of a PhD dissertation. There are different factors that come into play and the subject area is one of them.
3. University rules
Another important factor to consider is the university and its PhD dissertation rules and word limits. PhD thesis writing is similar across universities but there are some notable differences. Some universities allow for more strict word limits such as 75,000-80,000 words. Others set higher word limits of 100,000 words or more. Generally, university or course requirements influence size of a PhD thesis. This means that there is no one answer on the size of the thesis paper. Each university has its own standards for PhD thesis writing, so there are significant variations across universities.
Summary
The question on how long the PhD dissertation should be is not new. Moreover, each year there are thousands of students who ask exactly the same question. The simple answer can be – "long enough to properly answer the question". This means that there is no one size that fits all theses. The length of the paper depends on the subject area and university. In addition, depth of research also affects the thesis writing and length of a PhD thesis. Most of theses range from 70,000 to 100,000 words in size. However, each student should consult with his/her faculty on the project size.